Explore special offers and book Air, Hotel, Car at Beckerley Agent Hub
To book even more wonderful trips please visit my Agents Hub! Take a look and see all the wonderful places you can experience and all the activities you can add to your list of memories. I take joy in helping you create the vacation experience of a lifetime. For service, expertise and real caring call Kathy today!
Discover Hawaii
The perfect destinations for relaxation and sun. There are many options and Kathy can help you choose what suits your needs.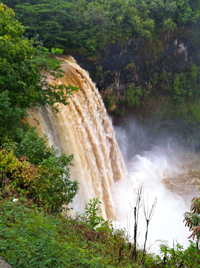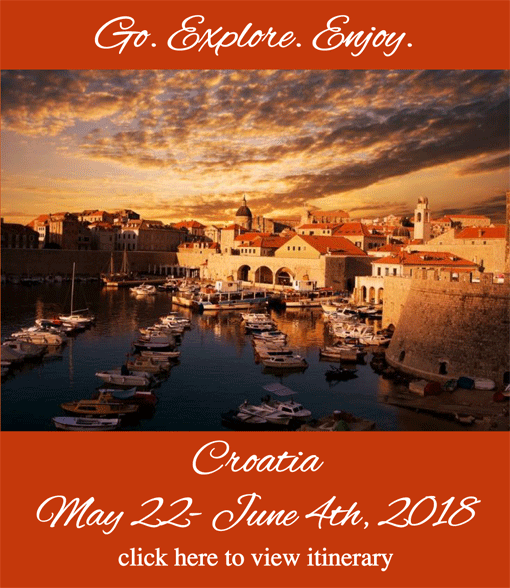 Contact Beckerley Travel today
to book your trip.



Kathy Beckerley of Beckerley Travel is a certified consultant for the Caribbean, Hawaii, and Destination Weddings and Honeymoons. She is a Certified Cruise Counselor with CLIA.