We Love Hawaii and You Will Too!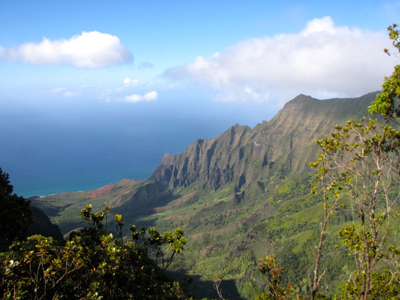 Comprised of six tropical islands in the south pacific, Hawaii is a picturesque visitor destination for people worldwide. You can enjoy the tranquility that comes with strolling along the beach at night or the adventure of activities like snorkeling and surfing. Oahu, the most populated of the Islands, features the world-class resort city of Honolulu and its well know Waikiki Beach. The island of Maui is another popular spot. Enclosed by more than 100 miles of pacific coastline, Maui's destination towns include Kahului, Kihei and Kapalua. The remaining Islands— The Big Island of Hawaii, and Kauai offer more great things to see and do.
For More Information on the Islands click the destination of your choice.
The Big Island
Kauai
Maui
Oahu

Call or email to book your trip now. 415.497.0446